The Only Telecoms Service Provider You Need
As one of Europe's largest independent, vendor-agnostic, fixed & mobile services and solutions providers, we offer a comprehensive network planning, build and management solutions portfolio. Powered by engineering, driven by people
Connect44 has served mobile, fixed and enterprise markets for more than two decades and specialise in planning, building and managing your networks. As a vendor agnostic, agile partner and we pride ourselves on being flexible and easy to do business with local values and multi-national capability.

Network Planning
Strategically planned networks, coupled with business modelling, provide cost-effective solutions by offering high-quality services today and the adaptability to support future development.

Network Build
With specialists in Acquisition, Design, Structural Engineering, Construction, Installation, Integration, Post-Live Monitoring and advanced Automation, we deliver effectively and efficiently for Fibre Network customers, Mobile and Fixed Telecom Network Operators, Site Neutral Host Providers, Tower Companies and Telecom Equipment Vendors.

Network Management
Optimal telco network performance, reliability, and security require effective network management.
With multiple Network Operations Centres across Europe and a Delivery Operations Center in Malaysia, Connect44 has the knowledge, experience and resources to monitor and manage your network on any scale.

Services
As one of Europe's largest independent vendor agnostic network solutions providers, Connect44 offers end-to-end solutions, from concept and feasibility, planning and design, to building and managing networks. Through our digital 3D environment solution, in-house design capability and advanced Automation Centre of Excellence, Connect44 provides significant time, cost, resource and time-to-revenue savings for network operators, asset owners and network infrastructure providers.
With a vendor-agnostic approach, we offer bespoke solutions tailored to deliver the specific needs of our clients. Our team of experts leverages the latest technologies and best practice to ensure optimal network performance, reliability, and security. Whether you're looking to upgrade your existing network or build a new one, Connect44 has the experience and expertise to help you achieve your goals.
Learn More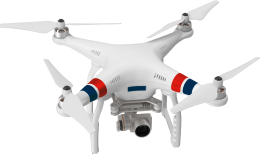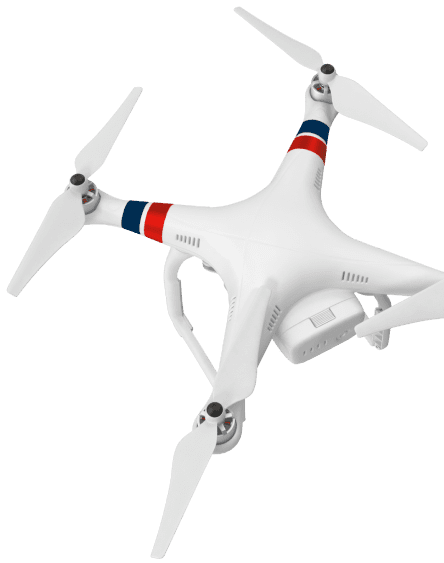 Mobile Network Operators [MNOs]
Looking for reliable network planning, build and management services? Your search ends here with Connect44.
Connect44 specialise in delivering cost-effective solutions to Mobile Network Operators (MNO), we retain expertise in 2G and 3G core and RAN and have developed and maintain subject matter experts in 4G, 5G, 5G-SA, DAS and ORAN.
As the mobile telecoms ecosystem evolves, tween MNOs and Site Providers, Connect44 has also invested in advanced tools and systems to deliver efficient MNO asset management and Site Provider build and operation.
Trust Connect44 to help you build and manage your network assets, delivering optimal performance and efficiency.
Learn More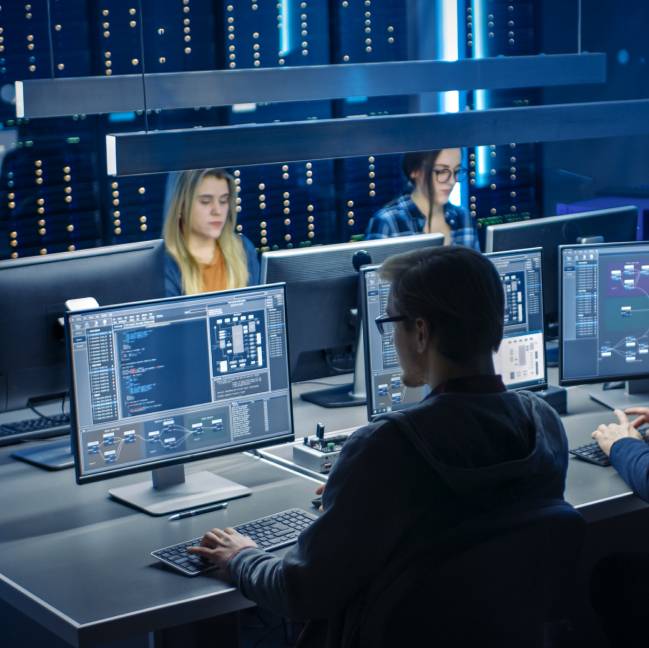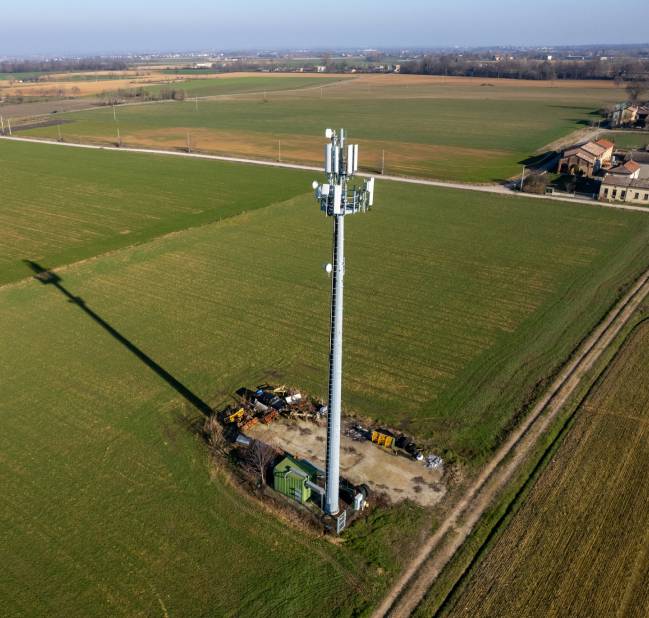 Tower Companies, other Site Providers and Neutral Host Providers
Are you a Tower Company, or a Site and Neutral Host Provider looking to manage and expand your operations? Connect44 can help.
Traditionally, Mobile Network Operators have owned much of their site premises as assets, with low Multiple Site Provider penetration in Europe; however, developments in vendor agnostic radio solutions and asset divestments by MNOs has seen a wholesale change of network infrastructure operation. As the industry evolves, Connect44 recognises the increasing role of Multiple Site Providers and is dedicated to providing planning, building and management solutions for Multiple Site Operators to help them achieve efficiency and increased cash flows in this exciting phase of telecoms network evolution.
Learn More
Fixed & Fibre Companies
Fibre Network, plan, build, operate? Choose Connect44 as your dependable end-to-end implementation partner.
As data volumes, network element connectivity, transport, stability, performance and demographic/geographic changes continue to increase exponentially, the demands for fibre services from feasibility to operation has increased at an even greater rate.
As a trusted products and services provider Connect44 understands the importance of reliable and high-quality network transport infrastructure and offers an end-to-end range of services to fibre operators, from feasibility, through planning, civil works, build, fibre provision, transfer to operations and operational monitoring in our fibre-dedicated NOC.
Using cutting-edge technology and coverage, we're the partner you can count on for all your fibre needs.
Learn More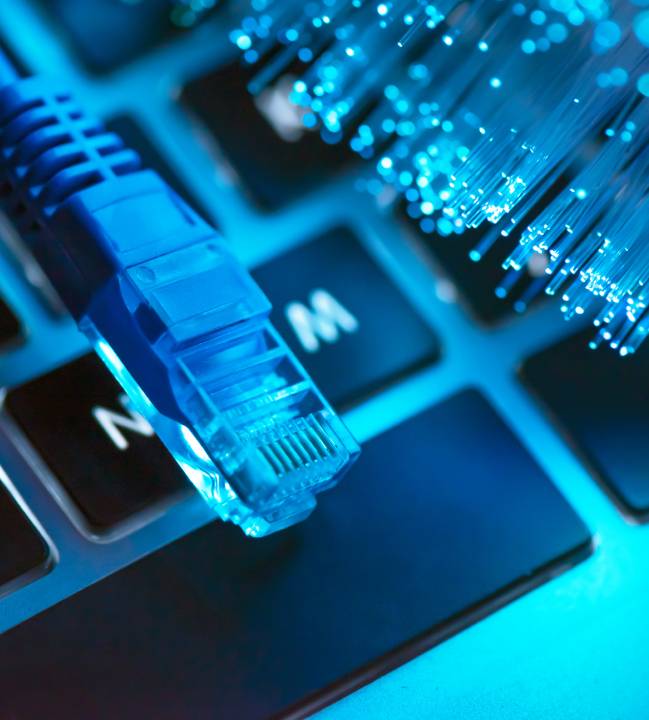 Are you looking for an exciting opportunity to advance your career in the dynamic and innovative world of telecommunications?
Look no further than Connect44.
CAREERS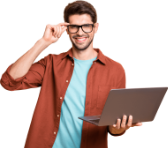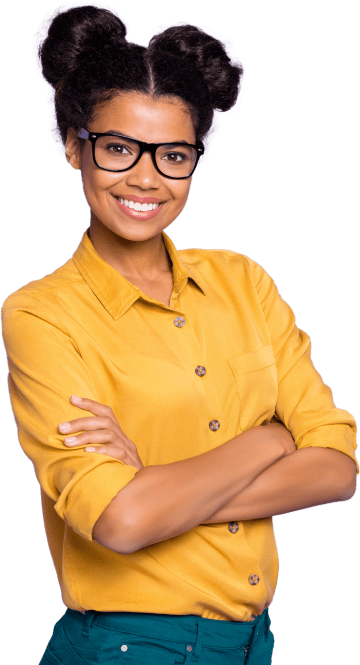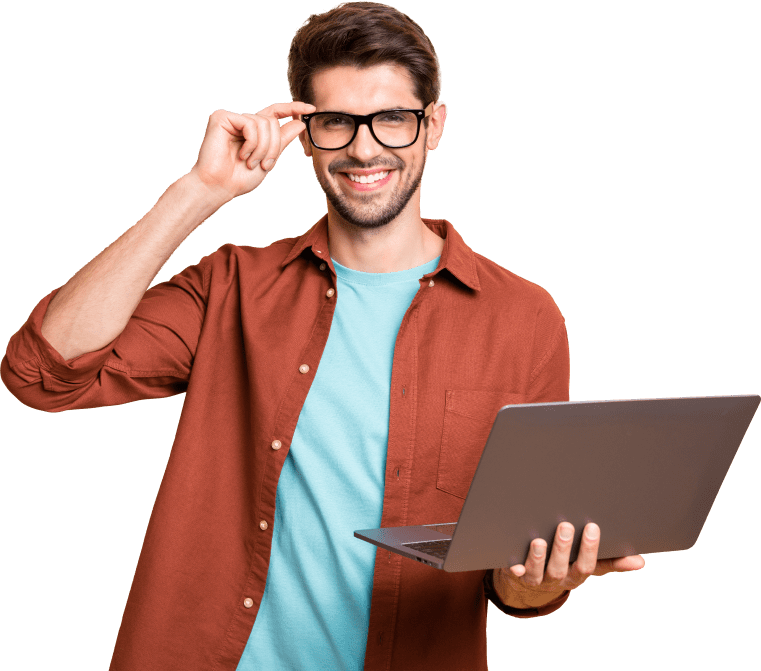 About Us

The Connect44 Group of companies was founded in 2000 in Luzern, Switzerland.
The company was established as a telecommunications consulting agency and has strategically evolved into one of Europe's largest independent managed services companies with more than 1,300 telecom experts in 12 European markets, plus Malaysia as a Delivery Operations centre, serving fibre network operators, TowerCos, mobile network and fixed network telecom operators.
We value client relationships, built on trust and integrity; we are committed to providing agile and lean solutions that achieve excellent results. As the industry evolves, we offer a complete end-to-end solutions portfolio, including network planning, building, and management for network operators, fibre companies, and telecoms Site Providers.

Discover more about our story!
Stay up-to-date with the latest developments in the telecommunications industry through our news section!